Idris Okuneye, a.k.a Bobrisky vents anger on fans as he blames them for his disagreements with others amid clash with actress, Halima Abubakar.
Halima had called out the crossdresser regarding the hurt burning in her chest over demeaning claims that Bobrisky made in 2019 against her.
In reaction to the heat of the outburst and fans' contribution to the feud, the male barbie lost his cool as he referred to his followers as dumb and broke gossipers.
In his words,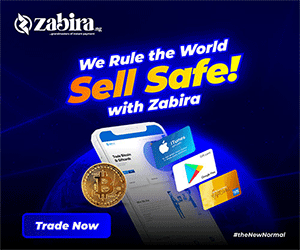 "Some of dis stupid so called fans are always d one creating unnecessary problem btw two people. So because I met someone at a party and she showed me love and say hi to me, so I should ignore her? You all are crazy
Is so dumb, how dis so called fans just jump into half bake stories, stop letting people lie to you. I owe nobody explanation and no one is paying my bills, I'm an adult I should decide what I want not wet fans want.
Stop joining two heads together go and hustle. Many of you are broke !!!! Go and find work and stop gossiping. Happy Sunday."