President Muhammadu Buhari on Friday boasted that he has done more for Nigeria and Nigerians in six years than any of his predecessors since 1999 have done.
Naija News reports Buhari came into power as a democratically elected leader in 2015 and before him, Nigeria has had three elected presidents since its return to democracy in 1999.
His predecessors in office were Chief Olusegun Obasanjo, Alhaji Umaru Yar'Adua, and Dr. Goodluck Jonathan.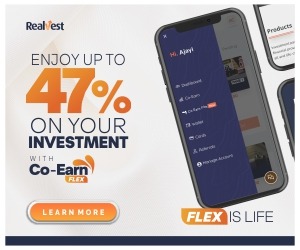 But Buhari during his early morning 61st independence day broadcast to Nigerians, said he has done more than them within the six years he has been in power.
He submitted that despite meagre resources available, his administration has been able to record a lot of achievements, adding that he won't relent on his efforts.
"Since coming to power, this administration has tackled our problems head-on in spite of the meagre resources.
"No government since 1999 has done what we have done in six years to put Nigeria back on track.
"We shall continue to serve the country: listen to all and protect our democracy and country," the President boasted.
Meanwhile, the former presidential candidate of the Peoples Democratic Party, Atiku Abubakar, has lamented over the standard of living in the country.
The former Vice President expressed this worry as Nigeria marks its 61st Independence Day.
Atiku in his statement lamented that a country that is blessed with oil resources is struggling with joblessness and poverty.
He charged the All Progressive Congress-led government to put in place policies to lift Nigerians struggling and the security challenges in the country.
Source: Naija News