Nigerian musician Peter Okoye has revealed in a video clip how he has moved on from the defunct PSquare brand and is trying to create his own style of music and has advised his heartbroken fans to move on, too.
Speaking further, he revealed that he is certain he has no haters or backbiters. But rather what he has are heartbroken fans who are still hoping for a reunion of PSquare.
In his words;
"I have moved on.
"The hope (that PSquare will come back) is useless.
PSquare is the defunct music duo consisting of the twin brothers, Peter Okoye and Paul Okoye. They produced and released their albums through Square Records. However, the duo disbanded in 2016.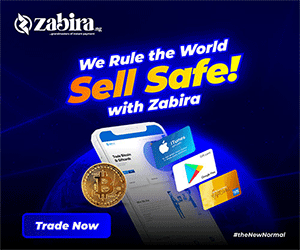 Watch that video below: